For Workforce

Sensors

Positioning

IoT Cloud
Magikk Wearable for Workforce
Magikk Wearable is the toughened version of our much acclaimed Magikk Wearable for Families and comes loaded with multiple sensors and voice alerts for industrial usage. Combining sensor data with satellite positioning it ensures that every step of the worker is in full visibility of the Control Center.
Widely used for all Lone Worker scenario's as in Pipeline Monitoring, Rail Track Monitoring, Airport Tarmac Inspection or Bridge Monitoring, Magikk Wearable for Workforce acts as a first responder system. Press a button and it sends out all information in form of voice or data allowing the organization to act quickly and decisively.
Magikk Wearable for Workforce is powered by the 9Trax Enterprise Mobile App available on Google Playstore.
Magikk Wearable for Workforce
Locate your field workers and share instructions most economically
Dust, Water and Fall Resistant
Track a Person, Vehicle or Asset
View Route on Google Maps or Google Earth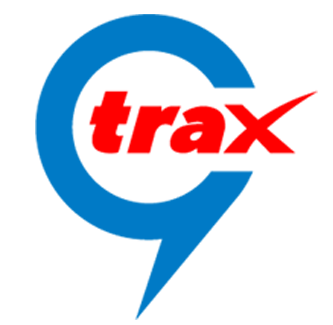 Other devices of this series