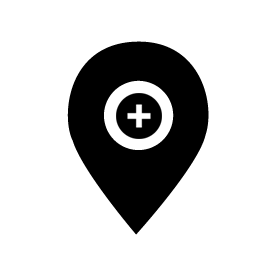 REAL-TIME LOCATION TRACKING
Gain full visibility of workers at remote locations, inside the industrial premises, anywhere outdoors or indoors. Precise GPS location data, can easily be viewed via a map-based visualization system in a web browser and mobile app.

INDUSTRIAL AND WORKERS SAFETY
Built-in sensors detect any immobilization of staff or employees. Immediate detection and communication of any emergency situation to the command and control center.